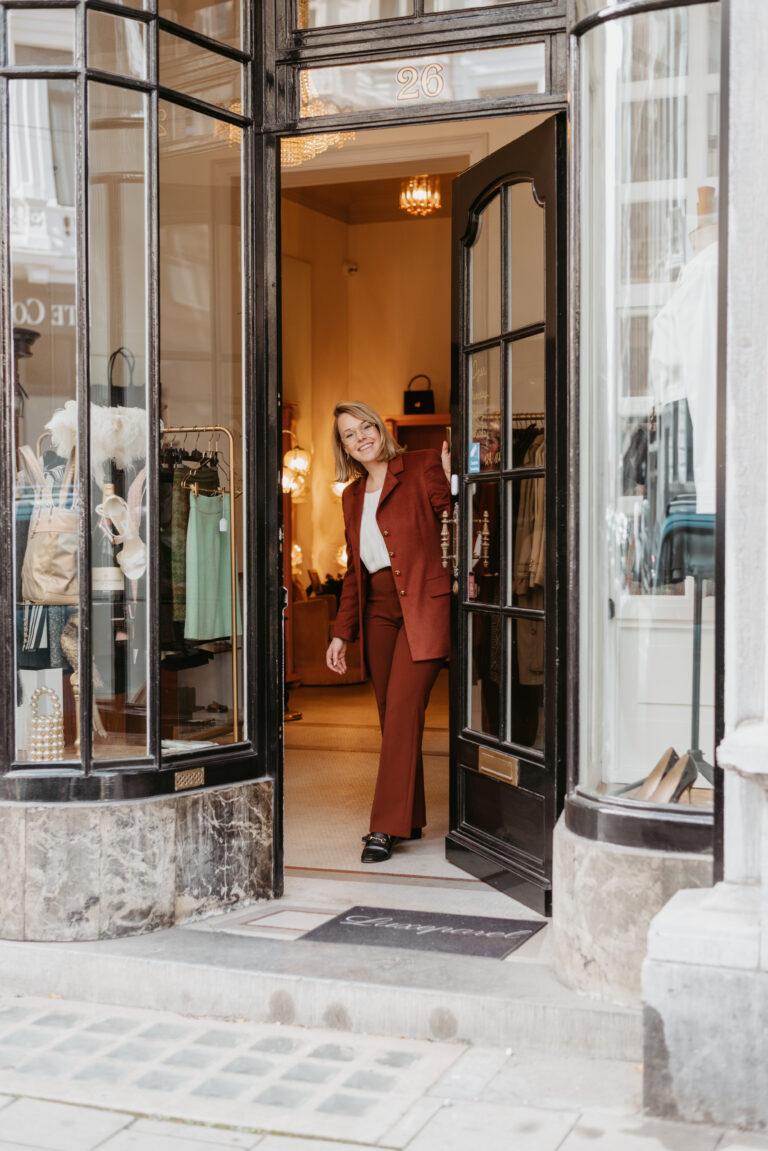 Always wanted to buy a designer item but not sure if a vintage or second hand one will please you as much?
Visit our Boutique and find out yourself! 
In our little designer paradise you will be warmly welcomed by the owner, Shari, and get all the the time you need to try things on. Because we understand buying second hand comes with the need to see, feel and try the items, or to have the pleasure of the real "treasure hunt"! 
The Boutique is located in the heart of the fashion district in Antwerp, at the Mechelsesteenweg 26. Very accessible by tram and bus or underground parking Nationale Bank, both at 50 meter  from the Boutique!
We hope to see you soon! 
Adres: Mechelsesteenweg 26, 2018 Antwerpen
OPENING HOURS
Wednesday 12h – 17h
Thursday 12h – 17h
Friday 12h – 18h
Saturday 12h – 18h